#02 ABAL®SYSTEM

— Virtual reality solution that allows users to move freely between virtual floors and communicate easily —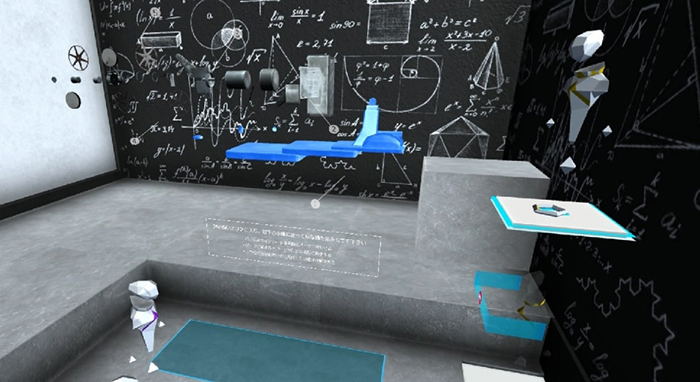 About the ABAL SYSTEM
Users can access the multi-level VR space using a smartphone*1 or a VR headset*2, move around freely, and communicate via 2D video chat. It is a powerful sales tool that allows content creators to build an immersive world for products and brands.
Access onsite or remotely.

Access remotely.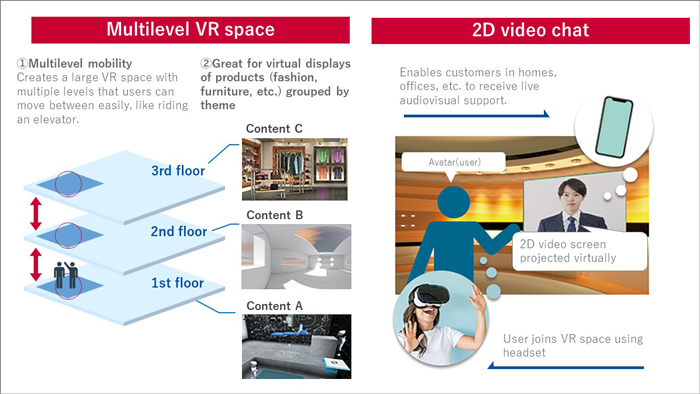 What the ABAL SYSTEM can do
The ABAL SYSTEM offers its users a new purchase experience, travel experience, etc.
A new purchase experience: Create a virtual, immersive world to show products and brands which can be provided to customers in brick-and-mortar stores.
A new way to promote tourism: Digitalize tourism resources and provide a virtual travel experience.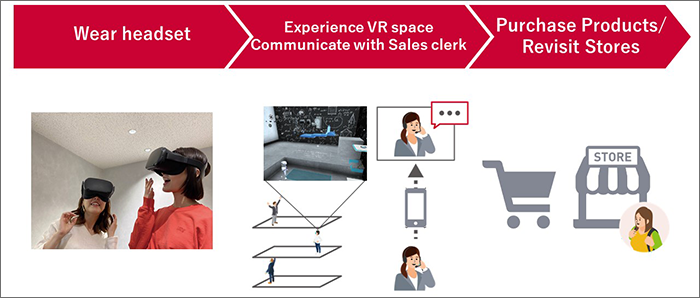 "ABAL" is a registered trademark of ABAL inc.