The DOCOMO MWC21 Site

The shift to remote interaction in 2021 has forced a reassessment of the mobile and telecommunications missions.
Through the power of communication, we can liberate people and society from the constraints of location and distance for the creation of new value, energy and joy.
At DOCOMO, our commitment is to deliver "lively" innovation to each and every person worldwide.
#01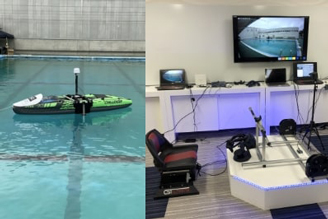 Virtual Kayaking Enabled with 5G and BodySharing® System
— Remotely operate robotic kayak while experiencing floating and paddling sensations —
System for remote tourism allowing users to experience riding in a kayak from a remote location based on 5G and BodySharing technology.
#03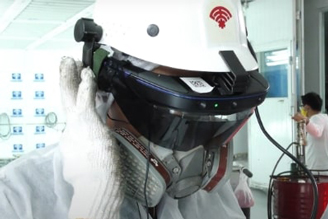 5G "X-Border" Platform for Remote Operations Support
Facilitating remote global collaboration with the secure, stable 5G X-Border Platform.
#05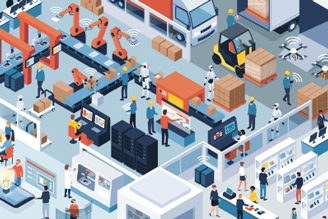 Global Expansion of Private 5G and Solutions
— Flexible deployment supported with O-RAN —
DOCOMO's initiative offering private 5G and solutions as packages aimed at businesses with overseas operations.
DOWNLOAD

Download materials about the exhibits here.