Sustainability
We will comprehensively pursue business and ESG practices to contribute to the creation of a sustainable society.
DOCOMO's Vision Contributing to Sustainable Society
Message from the President and Chief Executive Officer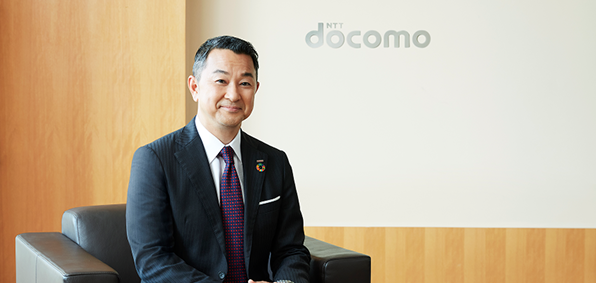 DOCOMO contributes to the creation of a sustainable society with "you".
DOCOMO's Sustainability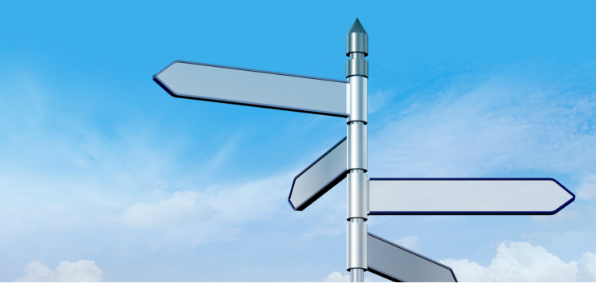 Introduction to DOCOMO's Corporate Philosophy, Sustainability Policy and Materiality (Key Issues).
Reports and Evaluations by Third Parties
NTT DOCOMO Group Sustainability Report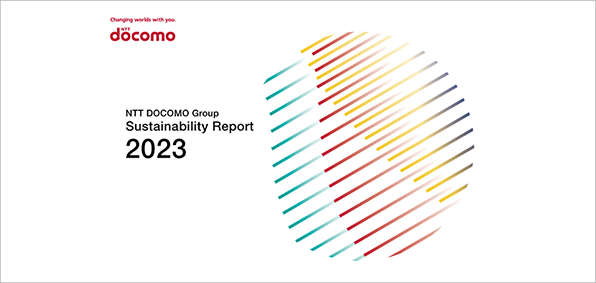 Sustainability reports are available here.
Sustainability Evaluations by Third Parties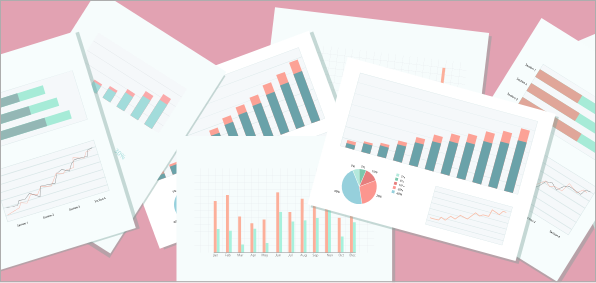 Introducing external evaluations about DOCOMO's sustainability initiatives.
DOCOMO and the SDGs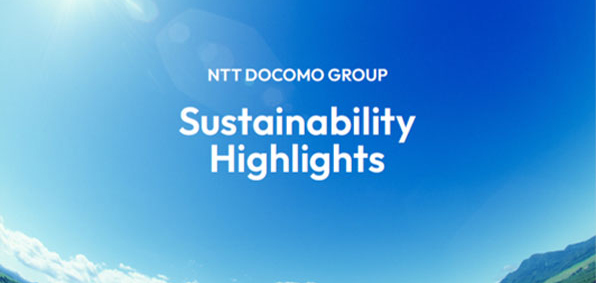 DOCOMO is committed to contributing to achieving the SDGs through its business activities.
Collaborative Efforts with Customers and Partners to help society as a whole achieve carbon neutrality.
Promotion of 3R Activities

Smartphones certified by DOCOMO for reuse.
DOCOMO addresses collecting and recycling used mobile phones, tablets, and feature phones.
Learn
Safety and Security for Children

DOCOMO is committed to ensuring that children can use their smartphones and mobile phones safely and securely.
Universal Design

Introduction to the docomo Hearty Style initiatives based on the universal design concept.
docomo Smartphone classes

At the docomo Shop/d garden, we hold a free "docomo smartphone class" where you can learn the basic usage and useful functions of smartphones and Raku-Raku smartphones.

docomo Smartphone classes
Support
Support for Disaster-Stricken Areas

Supporting disaster-stricken areas through fund-raising and other activities (charity website).
d POINT Donation Efforts

DOCOMO receives d POINT-based donations from customers at the d POINT CLUB website.

d POINT-based donations(in Japanese only)
Rainbow Project
Connecting People and Society for Tohoku Smile

Rainbow Project(in Japanese only)