docomo 5G
DOCOMO's R&D for 5G
DOCOMO launched its fifth-generation mobile communications system "5G" service on March 5, 2020.
Since the start of its basic research on 5G in 2010, DOCOMO has engaged in a wide range of activities including 5G experimental trials started in 2014 as well as 5G's R&D and validation of services utilizing 5G through its 5G pre-commercial service launched in September 20, 2019.
With the use of 5G, DOCOMO aims to create a totally new world, making people's lives much more convenient and comfortable.
Evolution of mobile communications and 5G features

Technologies enabling 5G

Network in 5G era
Mobile communications networks have made a significant evolution every decade since their inception in 1980's. From 1G to 4G, mobile communications have achieved increasingly higher transmission speeds as a tool mainly for human-to-human communication. With the advent of the IoT era, where different things will be connected with one another, 5G is expected to provide an important infrastructure, transforming the fundamental concept of communications and contributing to new business development.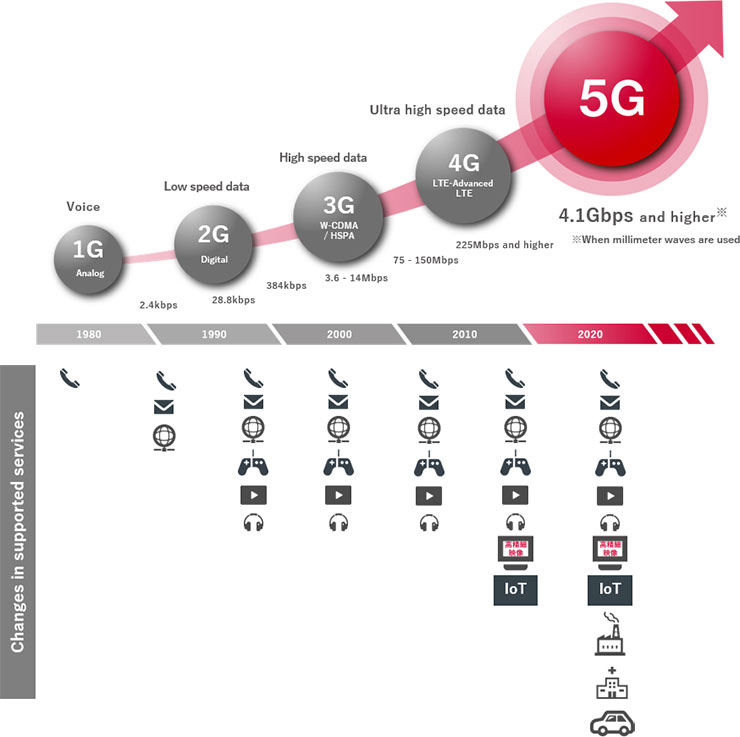 5G will provide "high speed/high capacity," "ultra low-latency" and "massive device connectivity." Taking advantage of these features, 5G is expected to drive forward service and industrial innovations, enabling the transmission of 4K/8K HD video and realistic images utilizing AR/VR, supporting autonomous driving and enabling telemedicine.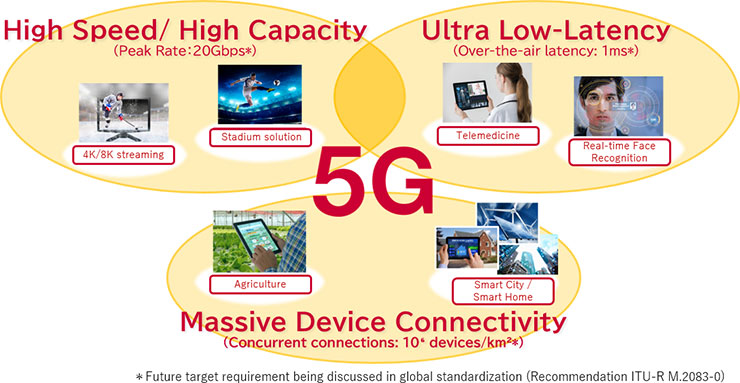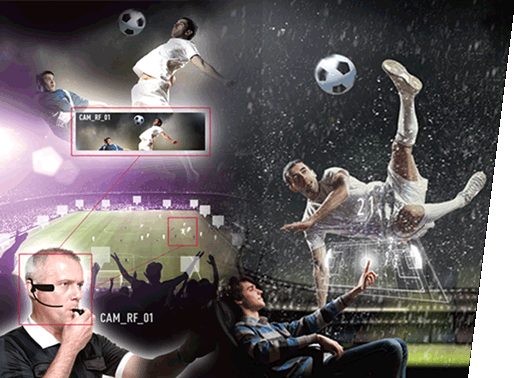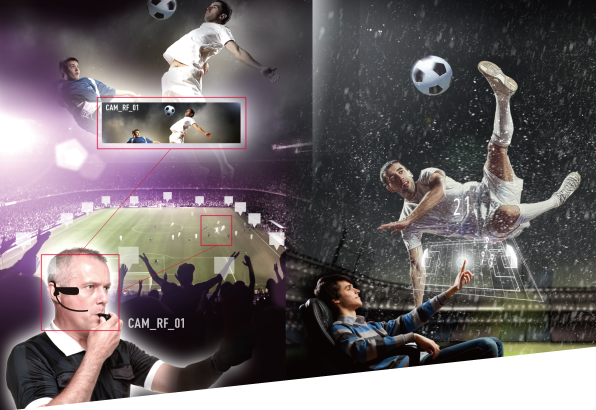 Sports viewing
Choosing any of video streams from numerous small cameras in the venue, you can enjoy vivid, powerful images from the players' viewpoints over an omni-directional three dimensional screen.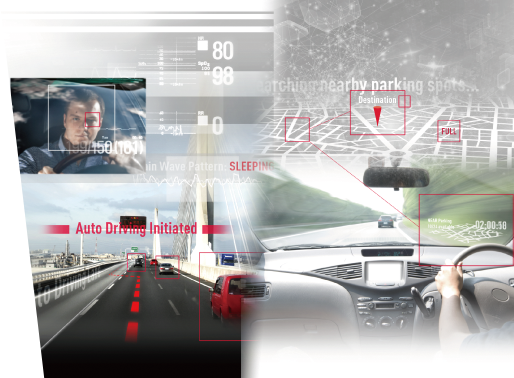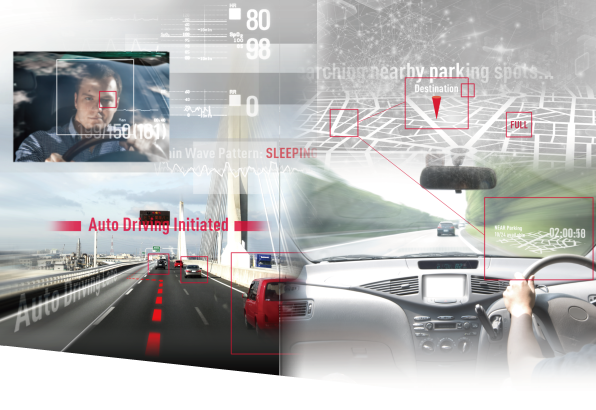 Autonomous driving
On-board AI robot will detect early signs of driver's drowsiness through car-mounted cameras and wearable devices. Eventually, safe autonomous driving will be achieved, avoiding dangers based on various data aggregated from all devices, such as car-mounted sensors and smartphones of the surrounding pedestrians.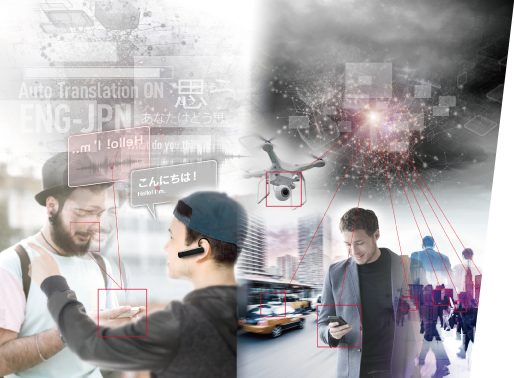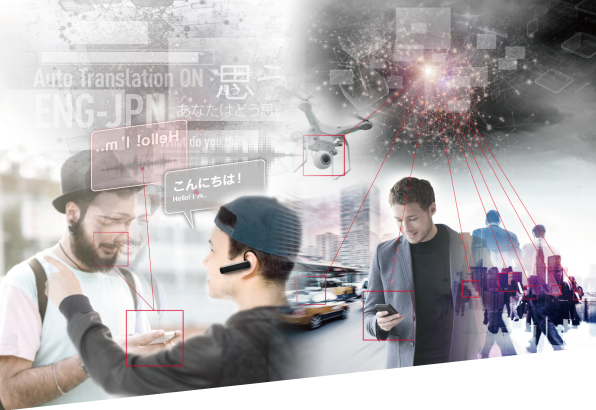 Support for daily living
Information from all devices such as smartphones and sensors in the streets will be collected and analyzed and delivered to you as information that makes your daily life easier (for example, traffic information and weather information) at a suitable timing.
Personal agents will be available to fulfill services that closely cater to the needs of your daily lives; one example may be a service to interpret conversations in real time between devices, which will enable smooth communication between people speaking different languages.