About PINs and Passwords
The following guide covers how to confirm, reissue, or re-configure your password by password type if you have forgotten your password.
The procedure differs depending on the type of PIN, so check the procedure from "About PINs and Passwords".
PINs
Network PIN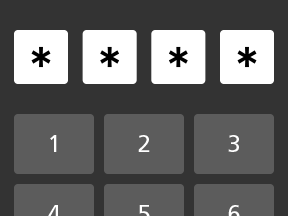 This is the 4-digit number that you gave us when subscribing with docomo. Used to verify subscriber identity when, for example, orders are received or the settings for optional services are changed at a docomo Shop or from the docomo Information Center or

(docomo Online Application).
Handset PIN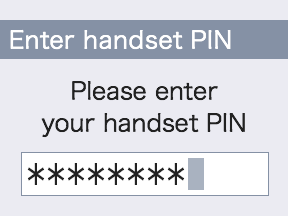 Used when configuring or disabling various functions on your mobile phone.
IDs / Passwords
d ACCOUNT
This account is used for a variety of services, including d POINT and My docomo.
sp-mode Password
Used when configuring sp-mode function settings.
PIN1 and PIN2 codes/PIN Lock Disable Code (PUK)
Used to prevent unauthorized use of the DOCOMO UIM Card (FOMA Card) and to disable the PIN code lock.
docomo apps Password
Used when configuring the functions of various apps for Android Smartphones or Android Tablets.
docomo apps Password is not supported by summer 2017 and later models (excluding d-01J).
i-mode Password
Used when configuring i-mode function settings.