TOKYO, JAPAN, July 4, 2007 --- NTT DoCoMo, Inc. and its eight regional subsidiaries announced today the development of the attractively designed 704i Series of eight 3G FOMA™ handsets, featuring the slim mobile TV-capable D704i and SH704i and LG Electronics' "chocolate" design L704i.
The series meets a wide variety of mobile needs, depending on the model, including "One-segment" terrestrial digital broadcasting, High-Speed Downlink Packet Access (HSDPA), international roaming (3G/GSM/GPRS), "Uta-hodai" full-track music downloads, waterproof design and much more.
The D704i and SH704i provide anytime access to "One-segment" terrestrial digital broadcasts. The F704i is a slender waterproof phone with 3G international roaming capability. The L704i is the global "LG chocolate phone" that enables fast music downloads using HSDPA technology and roaming on 3G, GSM and GPRS networks. The P704i with Smart Flash™ is capable of remarkably beautiful pictures, even in poor light, and is compatible with the Uta-hodai service allowing full-track music downloads from i-mode™ sites for a flat monthly subscription fee. The SO704i has nine optional Style-Up® panels that illuminate for incoming calls or mail, or when the phone has been closed. The N704iμ and P704iμ (pronounced "i-mew") are 11.4-mm, extra-slim W-CDMA clamshell handsets that still have room for plenty of features, including 3G international roaming.
The F704i, SO704i, N704iμ and P704iμ will be available this month. The D704i and SH704i will go on sale by the end of August. The P704i will be launched by the end of September and the L704i will be available in October.
D704i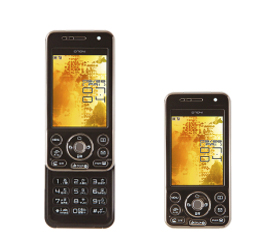 F704i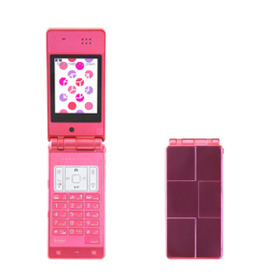 L704i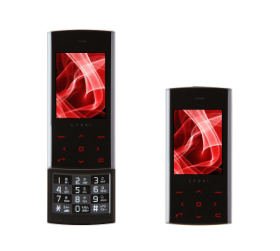 P704i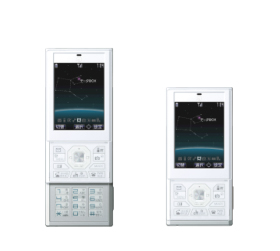 SH704i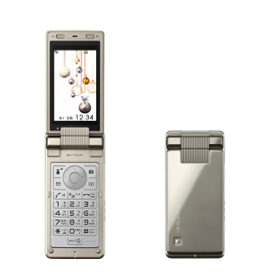 SO704i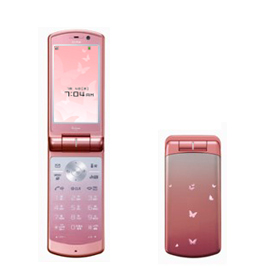 N704iμ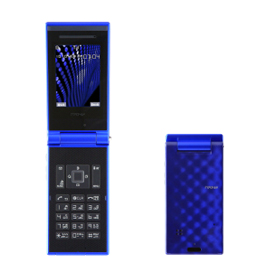 P704iμ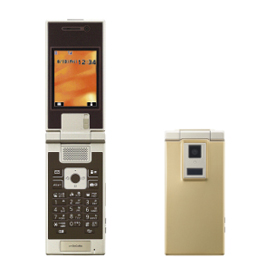 Main Specifications of FOMA 704i Series

Selected Services and Features Available in FOMA 704i Series

For handset images, please visit http://www.docomopress.net/

.
About NTT DoCoMo

NTT DoCoMo is the world's leading mobile communications company. DoCoMo serves more than 52 million customers, including 37 million people subscribing to FOMA™, launched as the world's first 3G mobile service based on W-CDMA in 2001. DoCoMo also offers a wide variety of leading-edge mobile multimedia services, including i-mode™, the world's most popular mobile e-mail/Internet service, used by more than 47 million people. With the addition of credit-card and other e-wallet functions, DoCoMo mobile phones have become highly versatile tools for daily life. NTT DoCoMo is listed on the Tokyo (9437), London (NDCM) and New York (DCM) stock exchanges. For more information, visit www.docomo.ne.jp/english.
i-mode and FOMA are trademarks or registered trademarks of NTT DoCoMo, Inc. in Japan and other countries.
NTT DoCoMo's FOMA service is only available to subscribers in Japan.
"Smart Flash" is a trademark of Matsushita Electric Industrial Co., Ltd. in Japan.
"Style-Up" is a trademark or registered trademark of Sony Ericsson Mobile Communications Japan, Inc. in Japan and other countries.