TOKYO, JAPAN, January 16, 2007 --- NTT DoCoMo, Inc. and its eight regional subsidiaries announced today the development of new 3G FOMA™ handsets - the 703i Series, D800iDS and SO903iTV.
The 703i Series consists of eight models: N703iμ (iμ is pronounced i-mew), P703iμ, D703i, F703i, N703iD, P703i, SH703i, and SO703i. Most of the models are extra slim, with the N703iμ and P703iμ being the thinnest W-CDMA clamshell handsets in the world as of January 15, 2007.
DoCoMo also unveiled the SO903iTV handset equipped with a high-resolution LCD using BRAVIA® technology and high-quality audio for viewing "One-segment" terrestrial digital broadcasts. In addition, the company announced the D800iDS, which has two screens: a conventional screen and a touch-screen instead of a keypad, making it easy to input letters.
N703iD will be marketed on January 26. The other 703i Series models and D800iDS are planned to be sold in February, while SO903iTV is scheduled to be launched in June.
All 10 models will be on display at Hillside Plaza in the Daikanyama Hillside Terrace complex in Tokyo from January 17 to 28. Exhibit hours are 11 a.m. to 7 p.m. from the 17th to 27th and 11 a.m. to 4 p.m. on the 28th. For further information about Hillside Plaza, please see www.hillsideterrace.com

.
About NTT DoCoMo

NTT DoCoMo is the world's leading mobile communications company. DoCoMo serves more than 52 million customers, including 30 million people subscribing to FOMA™, launched as the world's first 3G mobile service based on W-CDMA in 2001. DoCoMo also offers a wide variety of leading-edge mobile multimedia services, including i-mode™, the world's most popular mobile e-mail/Internet service, used by more than 47 million people. With the addition of credit-card and other e-wallet functions, DoCoMo mobile phones have become highly versatile tools for daily life. NTT DoCoMo is listed on the Tokyo (9437), London (NDCM) and New York (DCM) stock exchanges. For more, visit www.docomo.ne.jp/english.
i-mode and FOMA are trademarks or registered trademarks of NTT DoCoMo, Inc. in Japan and other countries.
NTT DoCoMo's FOMA service is only available to subscribers in Japan.
BRAVIA is a registered trademark of Sony Corporation in Japan and other countries.
Main Specifications of 703i Series, D800iDS and SO903iTV

Selected Services and Features Available in 703i Series, D800iDS and SO903iTV

N703iμ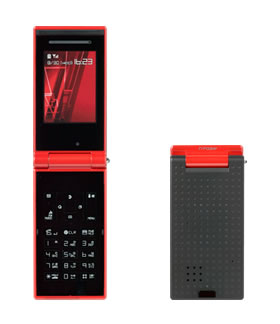 P703iμ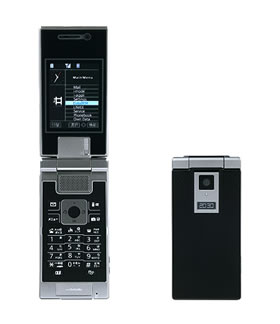 D703i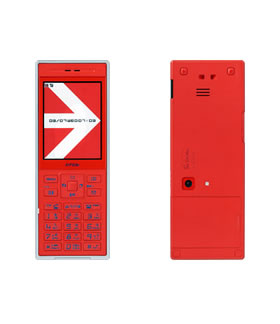 F703i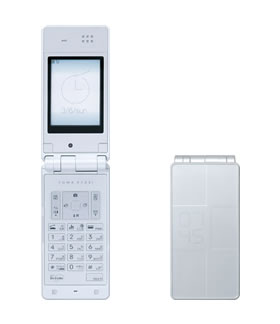 N703iD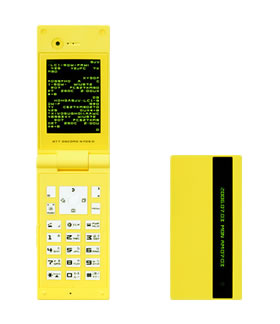 P703i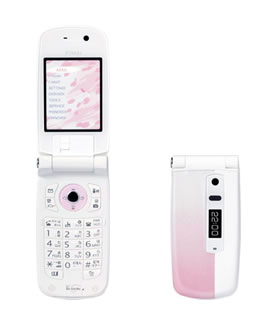 SH703i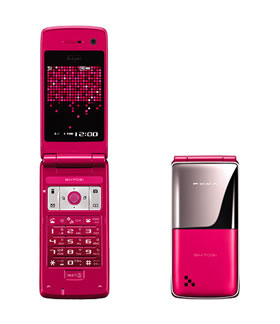 SO703i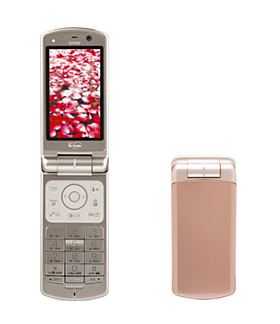 D800iDS
SO903iTV