Galaxy S20 5G SC-51A
docomo Smartphone (5G)

State-of-art technology in your palm
On sale now

Features of Galaxy S20 5G SC-51A
Is this really a 5G device!? Amazingly slim and easy to hold.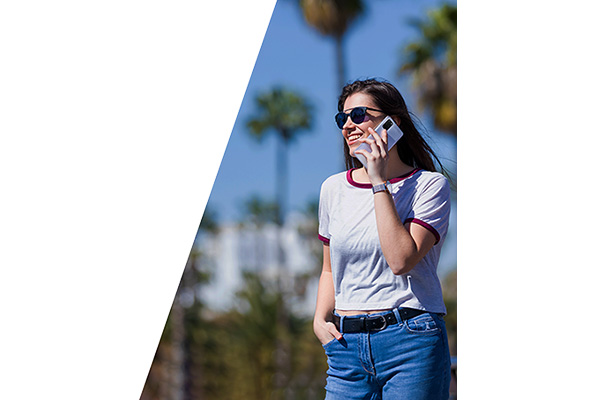 With a height of about 152 mm, width of 69 mm, and depth of 7.9 mm, this model is very slim. With a weight of about 163 g, it is also light and easy to hold.
Ultimate narrow-frame display.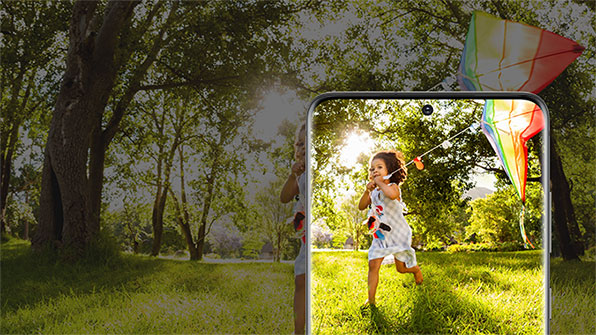 The advanced display is designed to cover nearly the entire face of the screen.
It takes up 93.4% of the screen.
Slim but excellent specifications.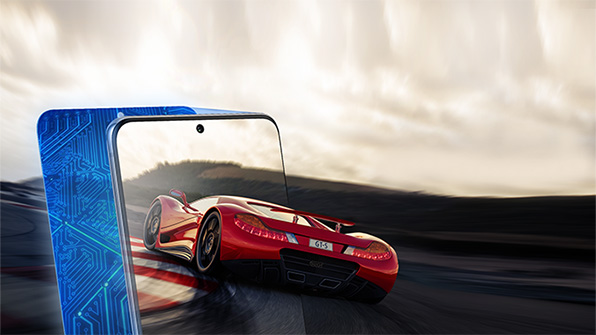 Despite the slim body, this device features excellent specifications such as 12 GB of RAM, 128 GB of ROM, and a high-capacity 4000 mAh battery.
Telephoto and ultrawide-angle cameras for various purposes.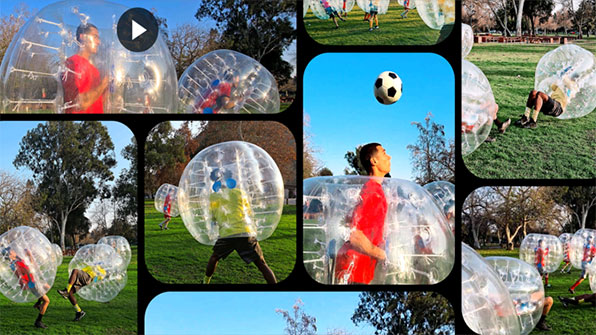 This model comes with three cameras: Wide-angle: Approx. 12 million (F 1.8), telephoto: Approx: 64 million (F 2.0), and ultrawide-angle: Approx. 12 million (F 2.2).
The scene detection function chooses the best camera according to the environment.
Approx. 64-megapixel telephoto camera with 3x optical zoom.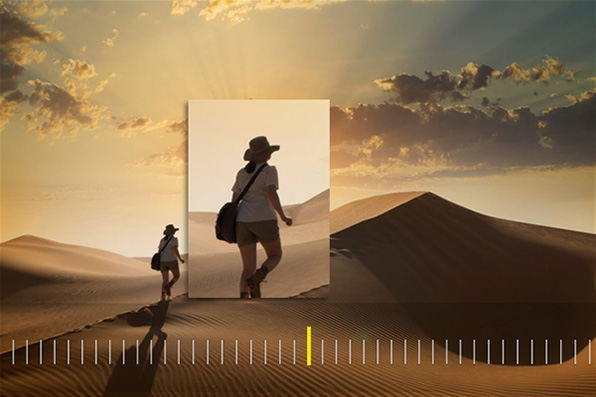 The telephoto camera features 3x optical zoom. This achieves an outstanding resolution of about 64 megapixels. Images are not pixelated even when zoomed in, allowing you to take high-quality photos even from remote locations.
8K video shooting in ultra-high-definition quality.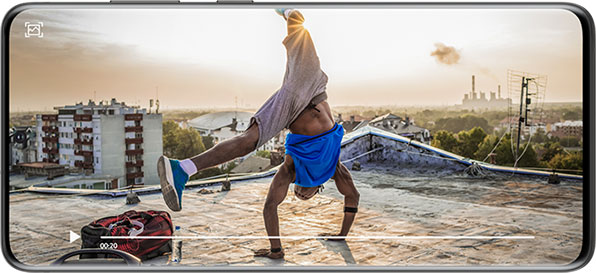 We have reached an era where 8K videos can be shot on smartphones! This model allows next-level video shooting in ultra-high definition. The image quality does not degrade even when you zoom in, as was the case for older models.
120 Hz refresh rate for a smooth display.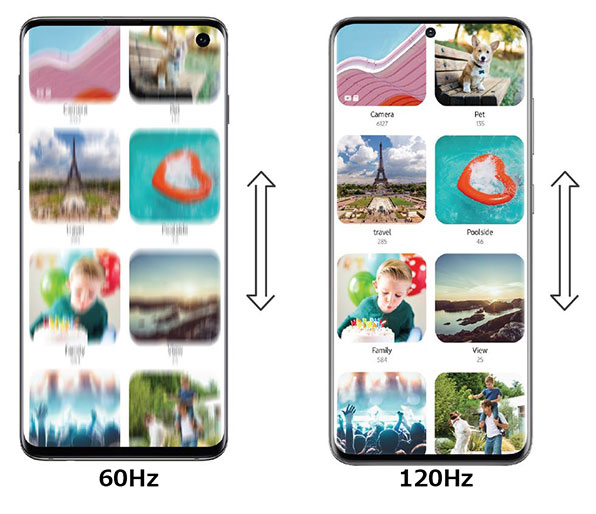 Supporting a 120 Hz refresh rate, the approximately 6.2-inch organic EL display offers an exceptionally smooth environment for videos and games.
Movie theater-like viewing experience with high-speed 5G communications.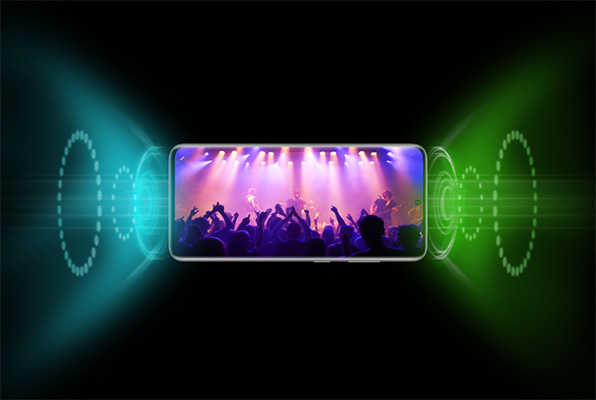 The Dolby Atmos® *1 feature simulates 360-degree, immersive surround sound, like that of a movie theater.
In addition, HDR10+ compatibility provides colorful and precise images.
Specifications and Services/Functions
Specifications
Specifications
Approx. 6.2 inches
Quad HD+/Dynamic AMOLED Organic EL

4000 mAh *2
(Internal Battery)

Rear camera
Approx. 12 megapixels/
Approx. 12 megapixels/
Approx. 64 megapixels

Front camera
Approx. 1 megapixels

Approx. 152 x 69 x 7.9 mm *5
Main services/functions
Compatible Not compatible
This is the standard value of the technical specification.

Not all of the capacity is available for use.

Only available in some areas. The data rate is the maximum value of the technical specification when sending and receiving and does not represent the actual data rate. Communications are provided on a best-effort basis and actual data rates may differ depending on the communications environment and network congestion. Please see

Search Service Area

for details on the compatible service areas.

The size depends on the standards of the manufacturer. These measurements may not be true for the thickest part of the device.

IPX5/8 waterproof performance. Please make sure that the rear cover is firmly closed before use. It is recommended to replace parts once every two years, regardless of whether or not there is an abnormality, to ensure the waterproof performance is maintained (charges will apply).
IPX5 means that the mobile phone has the function as a communications device after 12.5 liter of water per minute is sprayed at the phone from all directions at a distance of approximately 3 m for at least three minutes using a water spray nozzle with an internal diameter of 6.3 mm.
IPX8 means that the mobile phone has the function as a communications device after it is submerged under tap water at room temperature at a depth of 1.5 m, then left for approximately 30 minutes, and then taken out of the water.
IP6X dustproof performance. IP6X refers to a protection level and means that the phone has the function to prevent dust particles from entering the inside of the phone after it is placed in equipment with an atmosphere containing dust particles with a diameter of 75 µm or less and agitated for eight hours and then taken out of the equipment.

Only fingerprint authentication can be used for d-Barai/DOCOMO Mobile Payment, and d ACCOUNT login.

High-resolution headset and speakers (sold separately) are required.

A wireless charger that meets Qi standards (sold separately) is required.
Dolby Atmos is a registered trademark of Dolby Laboratories.
The price is open. For more information, please contact a docomo Shop or other retailer.

Please check availability with a docomo Shop or other retailer beforehand.

Product and screen images are for illustrative purposes only, and may slightly differ from the actual products.

The battery cannot be removed. The smartphone needs to be sent to the repair counter for battery replacement.